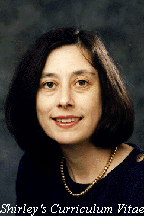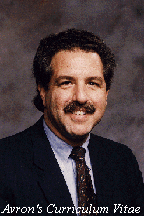 Avron Barr and Shirley Tessler are the principals of Aldo Ventures, Inc. Our experience in software technology and business allows us to competently take on a range of projects for our clients.
Avron studied Computer Science at Stanford, edited the four-volume Handbook of Artificial Intelligence, co-founded a Silicon Valley startup in 1981, and later served as Marketing Director for a CRM software publisher.
Shirley also has a Masters in Computer Science from Stanford, as well as an MBA from Wharton. She spent 16 years in commercial banking, mergers and acquisitions, and corporate Treasury positions before joining Aldo Ventures in 1990.
Aldo Venucci (1971-1981), was in turn named after the greatest criminal mind in the world, played by Peter Sellers in After the Fox (MGM, 1966).
The Stanford Computer Industry Project
From 1994-99 Avron and Shirley directed a study of the global software industry at Stanford University's Graduate School of Business. Our work was supported by a grant from the Alfred P. Sloan Foundation. This six-year study systematically identified and analyzed the issues that will shape the commercial use of software, including piracy, patents, antitrust, project management, the Internet, globalization, litigation, software quality, project failures, the global talent supply, R&D-stage acquisition of software startups, and national policies for promoting software entrepreneurism
Our papers and presentations on software industry topics are available on this site.